WHO WE ARE
Our Roots in Africa
The story of 'Matturi Fine Jewellery' begins and has its roots in West Africa, the birthplace of its creator Satta Matturi. At Matturi Fine Jewellery origin, excellence and authenticity are the essence of our jewellery and continues to provide the best inspiration for all our collections. Read more.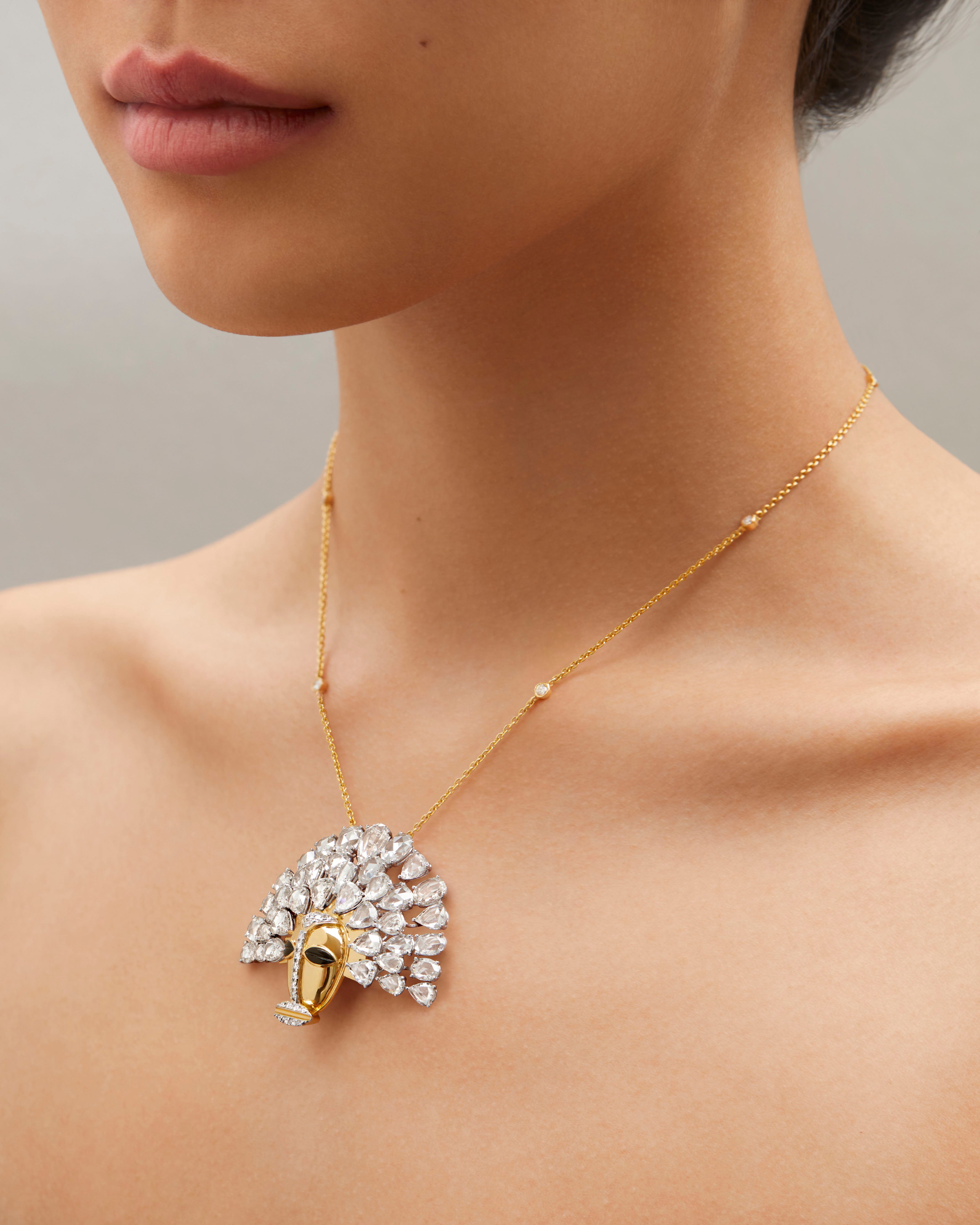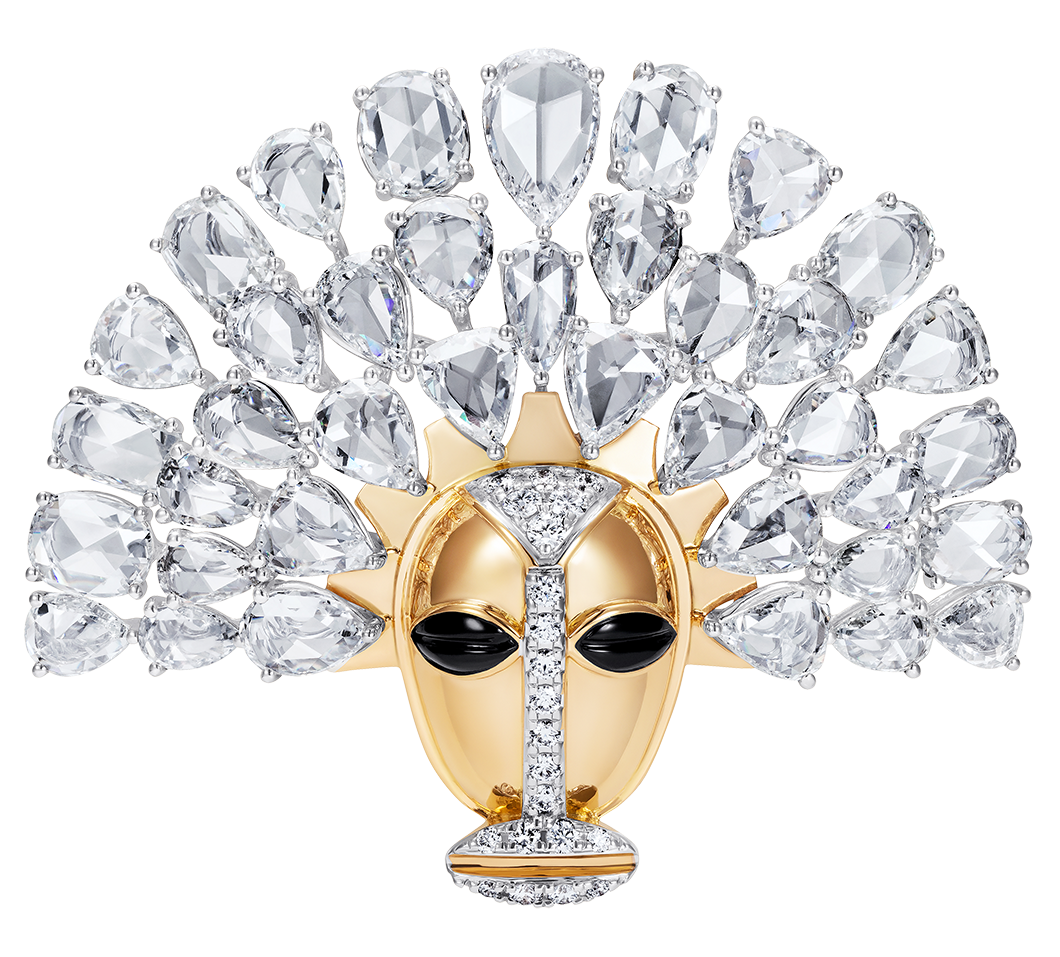 FEATURED COLLECTION
Nomoli Totem Masks
Our unique mask icon was created using specially cut coloured stones and is always embellished with brilliant cut diamonds.
"Vogue's pick of talented Black creatives" "Satta Matturi collaborated with Stewart for her foliate diamond earrings worn by Viola Davis

"Today, we are again seeing a revival of interest in cultural influences from Africa, not just in jewellery but in fashion, art and music."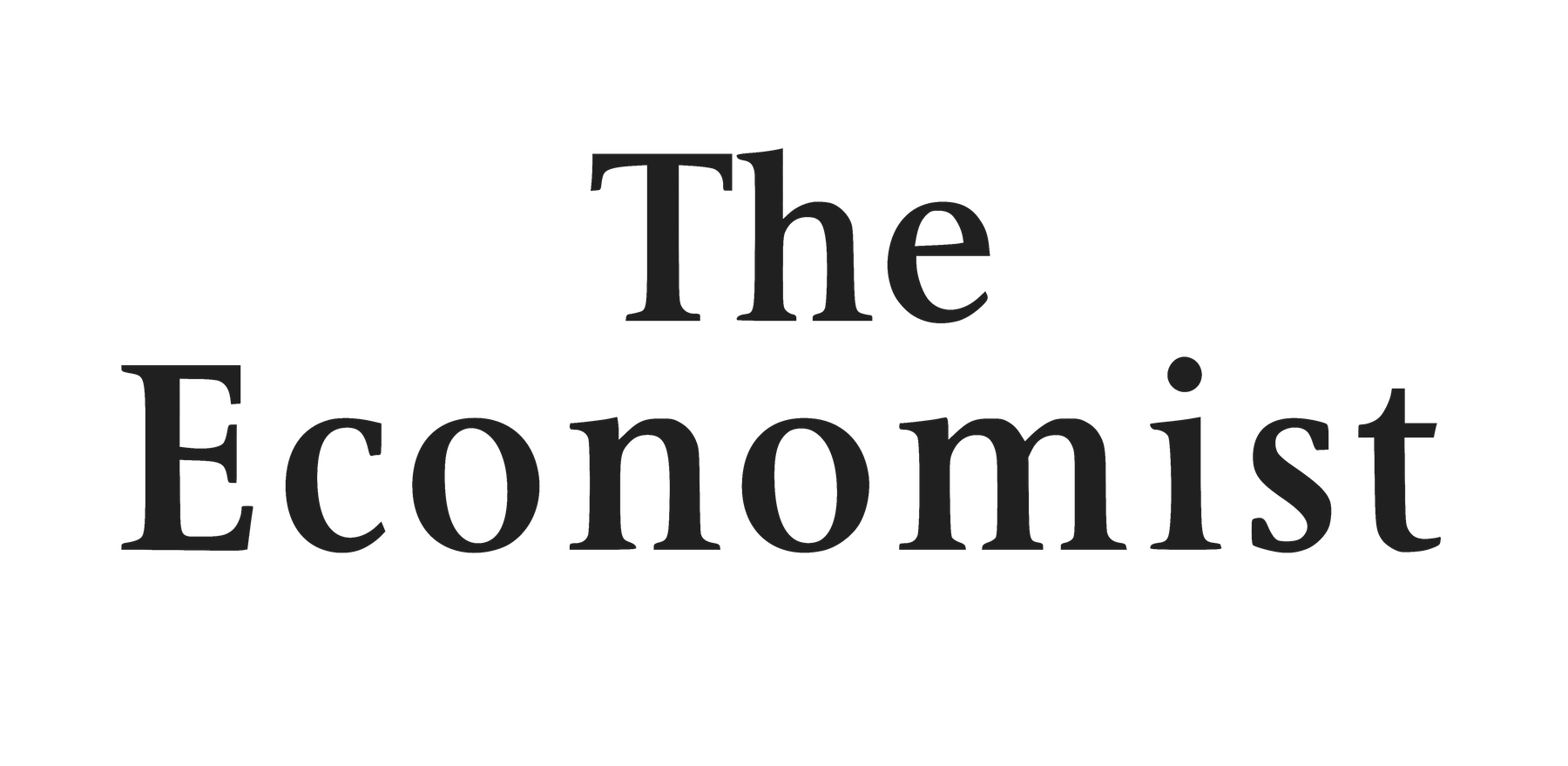 "Finding inspiration in traditional African design... Matturi has reimagined the style as contemporary diamond and coloured-gemstone earrings and pendants, more abstract and stripped-back but retaining the powerful symbolism of the original."

"She is rarely questioned about the sustainable credentials of her diamonds and gemstones"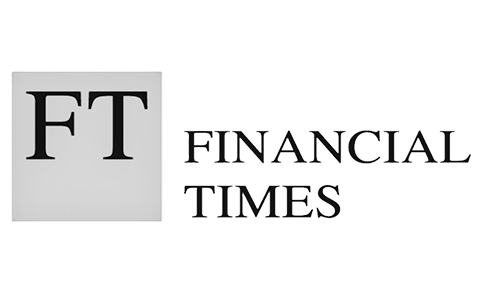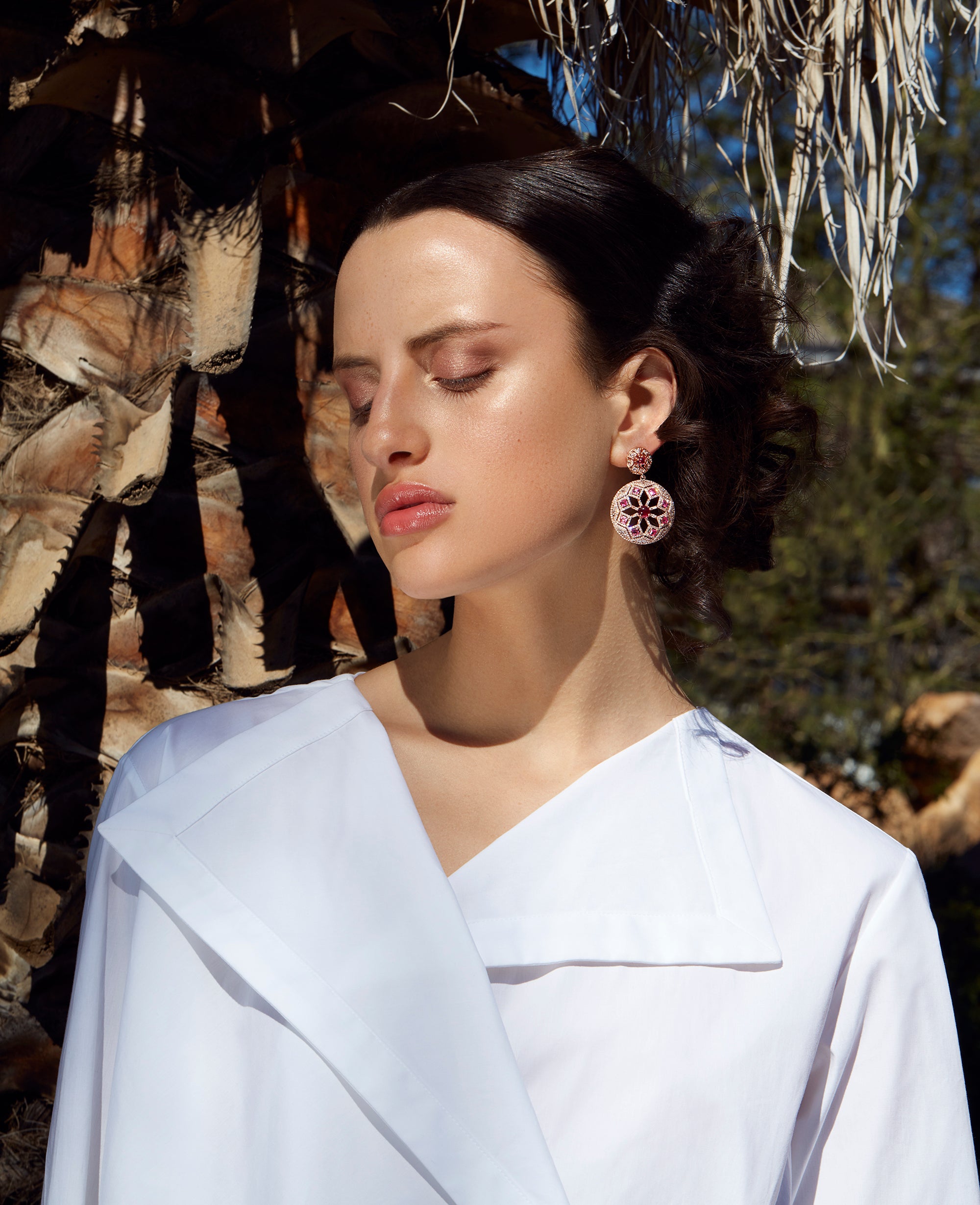 OUR OUTREACH
Born and raised in Sierra Leone, it was always important to Satta Matturi to give back to the beautiful region that inspires her. At Matturi Fine Jewellery it is our mission to work with and support sustainability in fine jewels and gems and support the communities where our stones are found. 
Read more