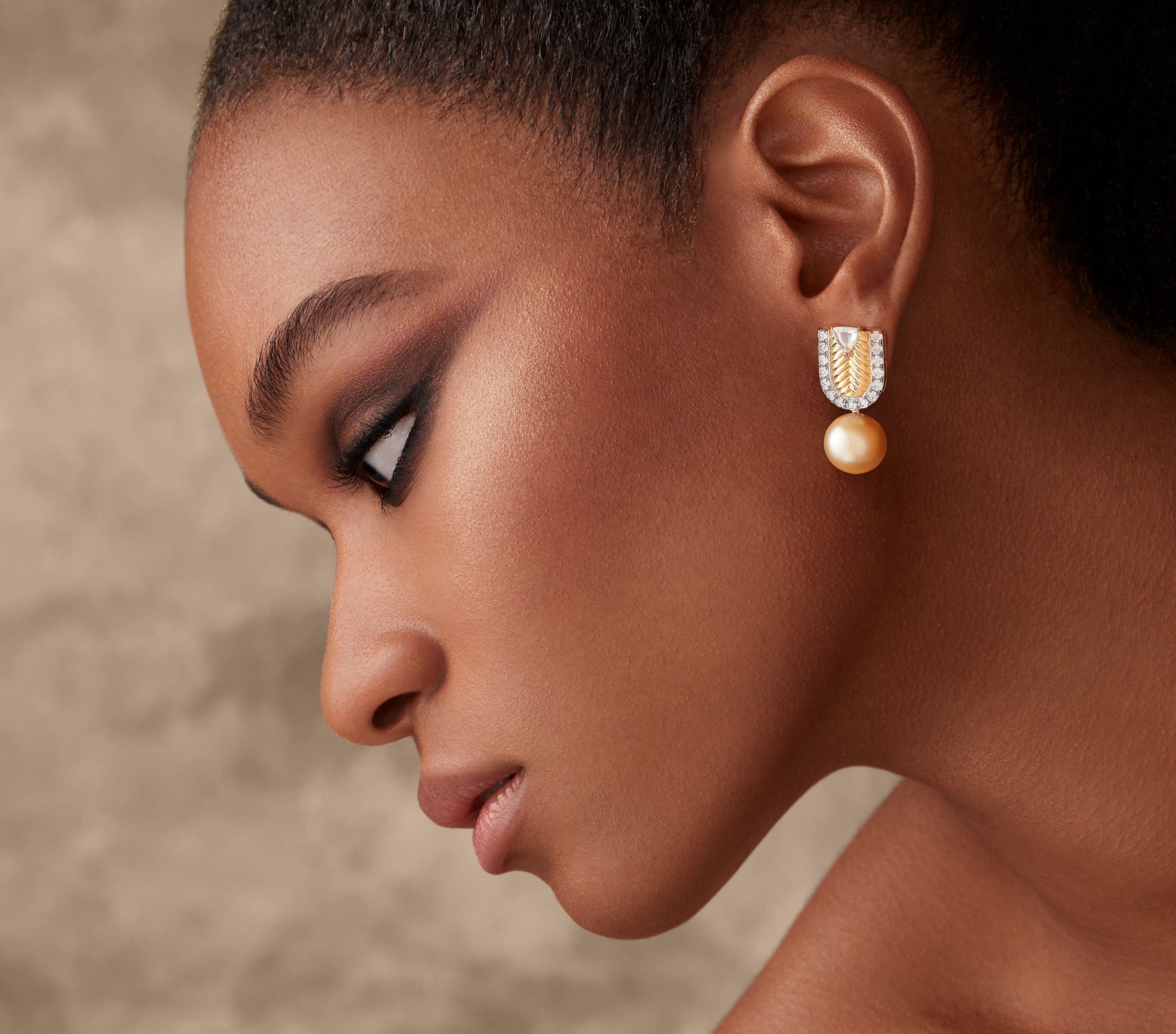 Jewellery Care
Matturi designs jewellery for you to cherish and last a lifetime. However to keep them looking there best, do take care when wearing, handling and storing your creation.In general, it is advisable to keep your jewellery away from perfumes, detergents, alcohol and beauty creams, sun-tan lotions and  makeup.
We also advise that they be kept away from extreme temperatures and heat, especially at the beach as the sun and salt may lead to damage of porous softer stones.Due to the soft nature of 18kt gold metal it is also advisable to be gentle and treat the piece with care so kindly avoid direct impact and sharp objects.
If a piece has been rhodium plated, then you may need to restore their lustre and shine every few years. Please free to send us an email for advise on re-plating.Kindly store your jewellery in a soft pouch or case to prevent it from scratching and breaking. It is advisable to invest in a jewellery divider wallet to keep your pieces safe.